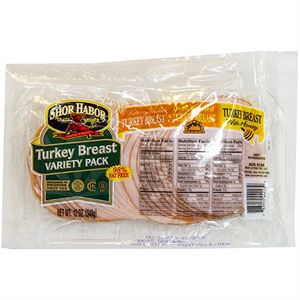 Enjoy a delicious variety of 
Turkey Breast that is USDA inspected and free of artificial colors, artificial ingredients, and artificial flavors. Plus, it is gluten free, making it a safe and a healthy choice for everyone.
You Name it
Request an Item
Please fill out the form below and we'll get back to you within 24 Business hours.